Open Source and Community Driven, Supported by Kotzilla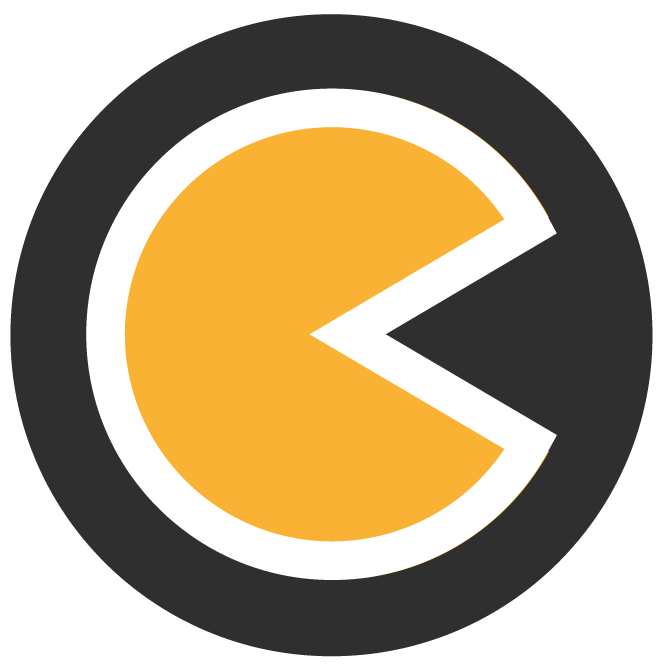 Arnaud Giuliani created and released Koin in 2017 and is still maintaining it with the help of open-source contributors.
In 2018, Koin is one of the most trending Kotlin framework . Today, the project is supported by contributions from individuals and companies around the world.
In 2022, Arnaud Giuliani and Michael Montoya are cofounding the Kotzilla company, to support and push Koin and Kotlin technologies.