Open Source and Community Driven, Supported by Kotzilla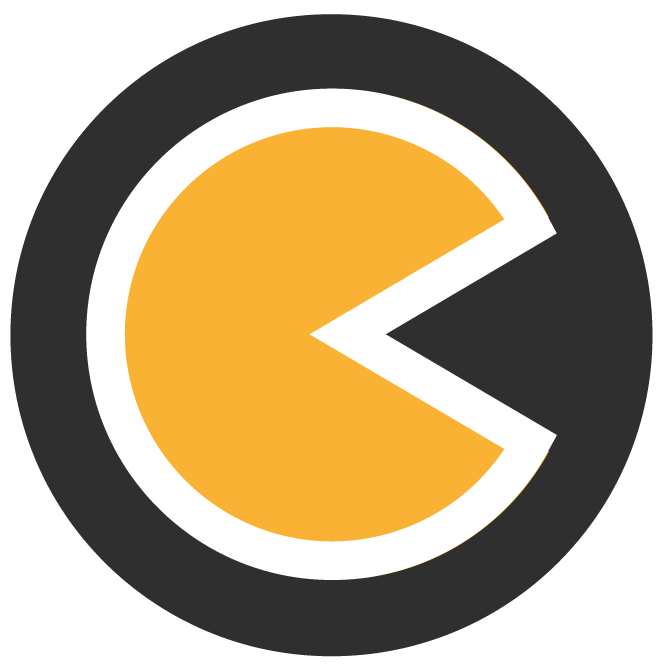 Arnaud Giuliani created and released Koin in 2017 and is still maintaining it with the help of open-source contributors.
In 2018, Koin is one of the most trending Kotlin framework . Today, the project is supported by contributions from individuals and companies around the world.